October/November Classes and Events
Essential Oils for the  Senses' and the Sensations
Make 'N Take Essential Oils Holiday Party
Goldie Amira RDH
TBA

Doterra Essential Oils
New Oils from the
2017 SLC Convention
Yoga Blends to create calmness, clarity and courage called ARISE, ALIGN and ANCHOR.
SIBERIAN FIR for anxiety
BLUE TANSY for the skin
FINALLY
ROSE Touch is available for YOUR complexion
JASMINE for skin imperfections and uplifts moods
ON GUARD Spray kills 99% of germs and Bacteria. Great for Flu and allergy season!
NEROLI Touch for anxiousness and skin also from the Orange tree flower. Also these flowers are placed on the wedding bed to create camnes and a feeling of LOVE.
COPAIBA is an Cannabinoid (no THC) that safely effectively works on pain receptors!
Some of these Oils are now available or after Oct 2nd. Which ones can we order for you and your family?
Come experience:
iTovi Scanner to discover through the Bioimpedance scanner (Like the wrist FitBits) which Essential Oils are best for you at this time.
Samples of Deep Blue for pain and inflammation and OnGuard Lozenges for allergies and sore throats and the amazing OnGuard toothpaste.
Oils for Natural Healing, cooking and cleaning.
Aromatherapy.
Refreshments. Informative and Fun!!
$5
Upcoming Make 'N Take:
Bracelets
Spray B4U Go
Sugar Scrubs
Lip Balms and more!
Text if you want an invitation to our next event or have a class at YOUR home!!
Goldie
702-595-8675
Heart Beat Drumming Meditation and Energy Balancing with Goldie
Oct. 26th
6:30pm-8:00pm
Music4Life
2975 S Rainbow Suite B
$5 Class Fee
Due to the holiday schedule this is the last class in 2017 at Music4Life
Home Holiday Parties in Nov. and Dec.
Balancing Energy and Meditation
Class with Goldie
Nov. 8th
6:00pm-8:30pm
Experience various healing modalities including Reiki, Emotional Freedom Technique EFT, Tapping, Kinesiology, Healing Touch and Aromatherapy including a Powerful and Relaxing Meditation.
$5 class fee
Classes 2nd Wednesday
Barbara Greenspun's Women's Care Center WEST
7220 Cimarron Suite 195 Las Vegas, NV 89113
Warm Springs and Durango across from St. Rose WEST
Next Class Dec. 13th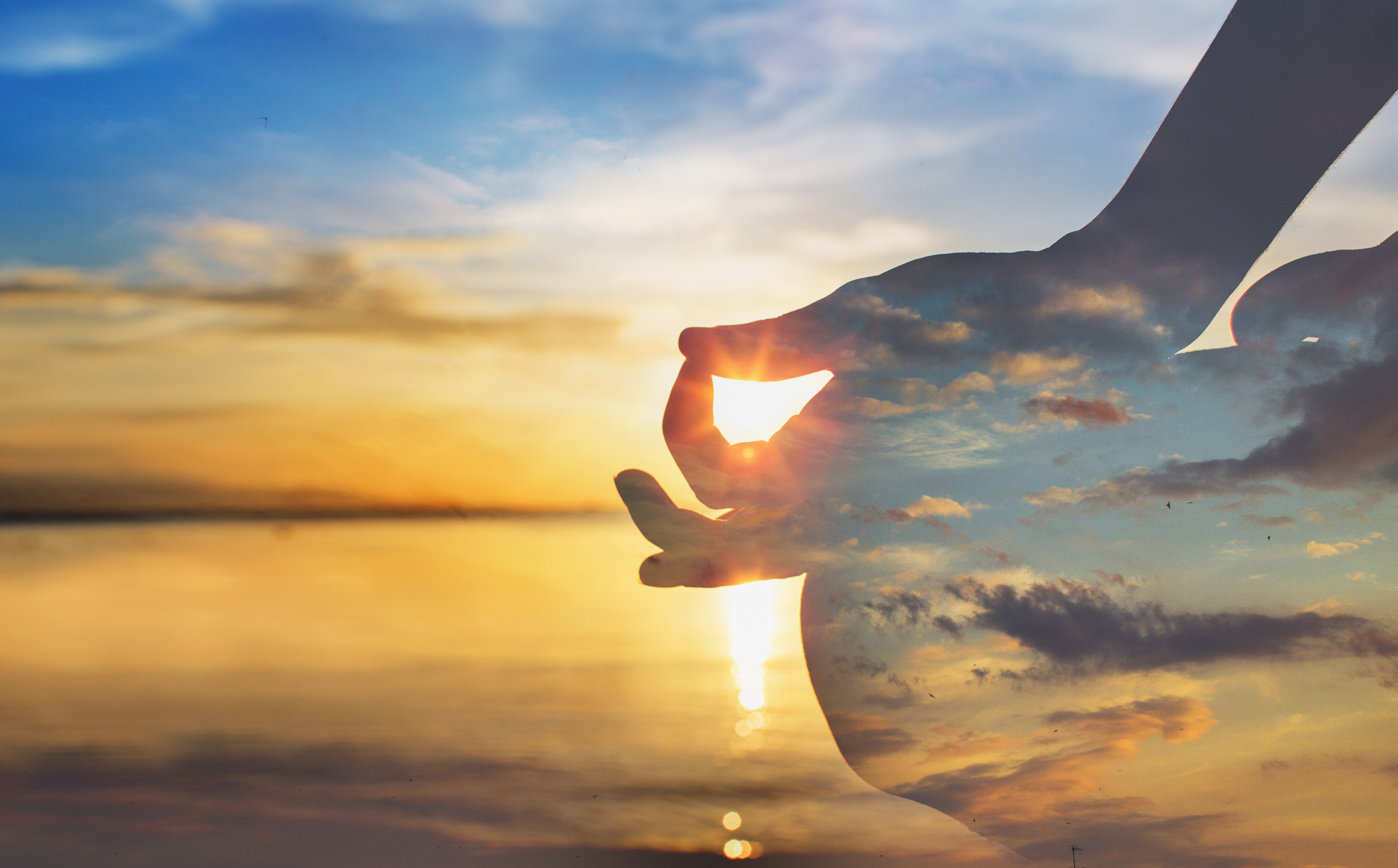 Essential Oils for the Senses and the Sensations
Scanner, Diffusers and Many Samples Available
$5 Class Fee
Music4Life
2975 S Rainbow Suite B
Las Vegas, NV 89146
Last Class at Music 4 Life this year due to holidays.
Make 'N Take Holiday parties coming up!!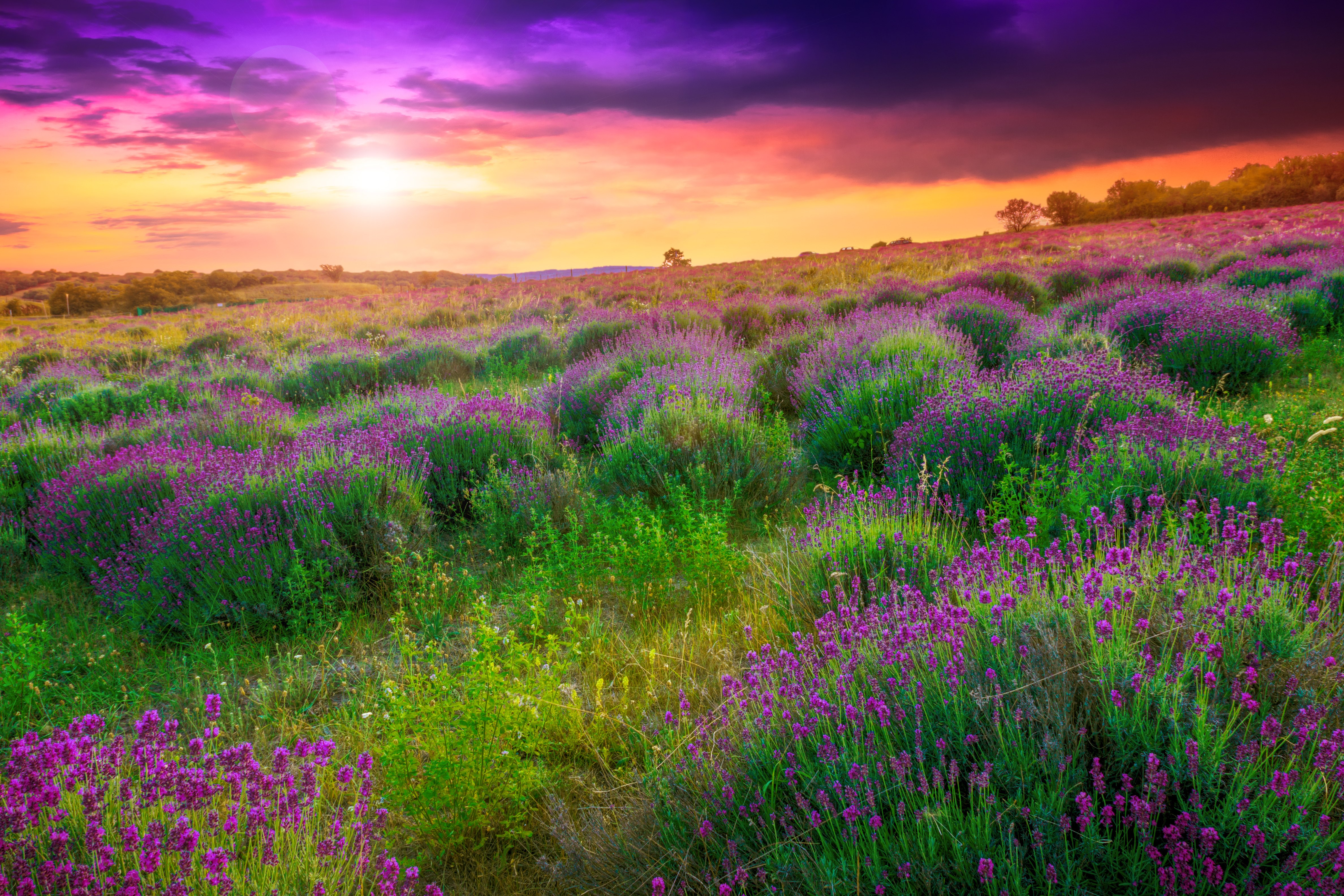 Aroma Dance Belly Dancing with Goldie
Nov. 11th
Saturday
10:30am-12:00pm
Aroma Dance, Costumes, Veils, Canes Provided.
Fabulous Workout and FUN for all ages and Levels.
Barbara Greenspun's Women's Care Center West
7220 Cimarron Suite 195 Las Vegas, NV 89113
Warm Springs and Durango across from St. Rose WEST
No Fee
Classes 2nd Sat.
Next Class Dec. 9th
North Side of building.
East of Main entrance side door.