Goldie Amira RDH
Goldie's Balancing Energy and Meditation classes for Dignity Health Hospitals and numerous Wellness Centers are very powerful and effective. Her wellness Radio shows and magazines served the community for years.
Goldie's healing modalities include developing intuitive skills, Reiki, EFT (tapping), Mediumship, Aura readings, Aromatherapy, Kinesiology (muscle testing), Acutonics (tuning forks), Nutritional Consulting, Spiritual Healing Treatments and more. As a Music Medicine Advisor, Goldie leads Drumming and Meditation Circles at Music4Life and teaches cellular regeneration for Longevity. Her Aromatouch Program was developed for NV Hospice Care. Goldie's classes assist others in releasing the past and developing their intuitive and healing gifts. Goldie's belief is that "LIFE IS DELICIOUS".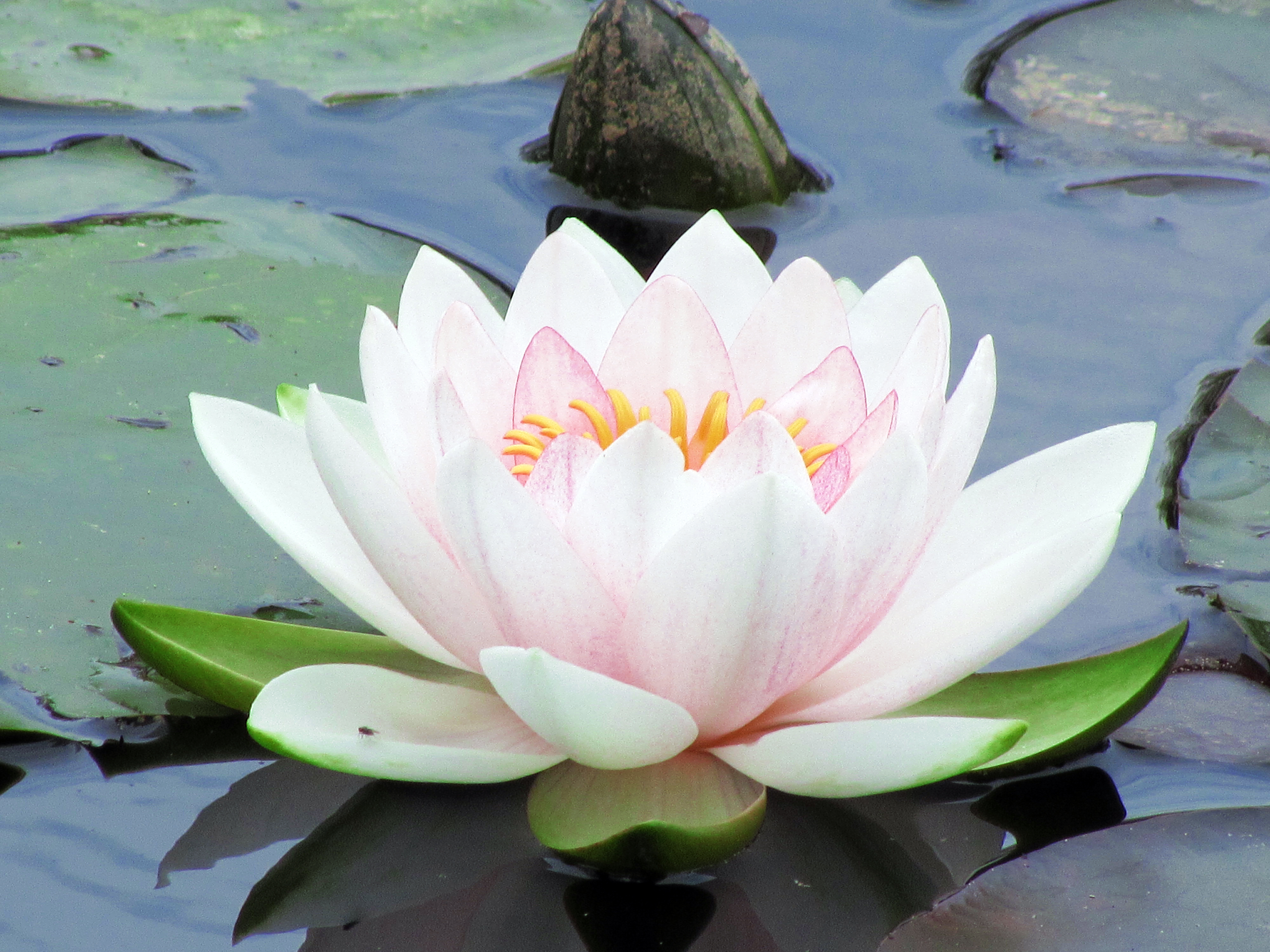 Cellular regeneration through Sound Therapy.
Anxiety and Depression
Grief Counseling
Chronic and Acute Pain
Addictive Tendencies
Energy Release from Homes
Releasing Fear
Releasing the Past